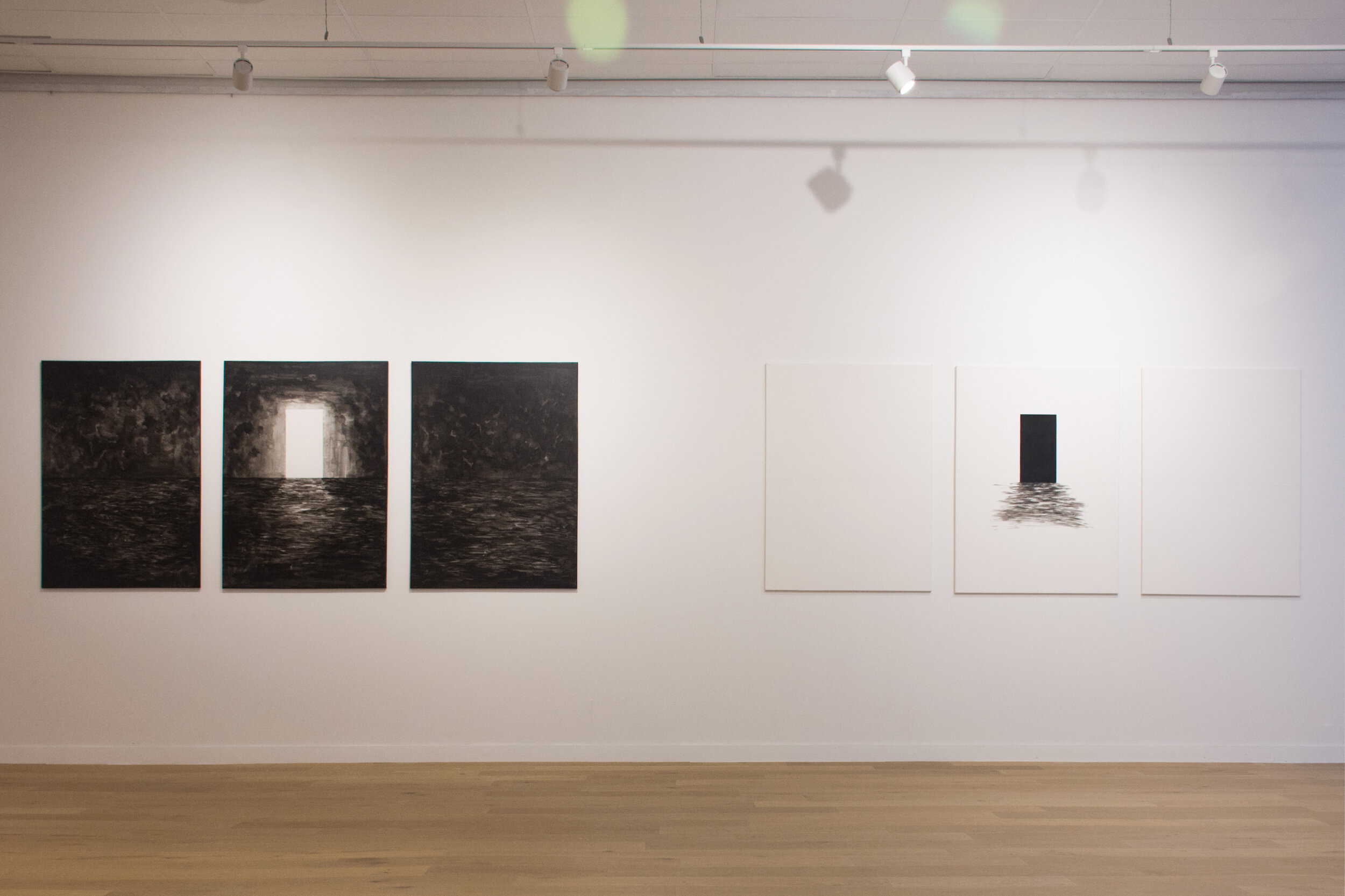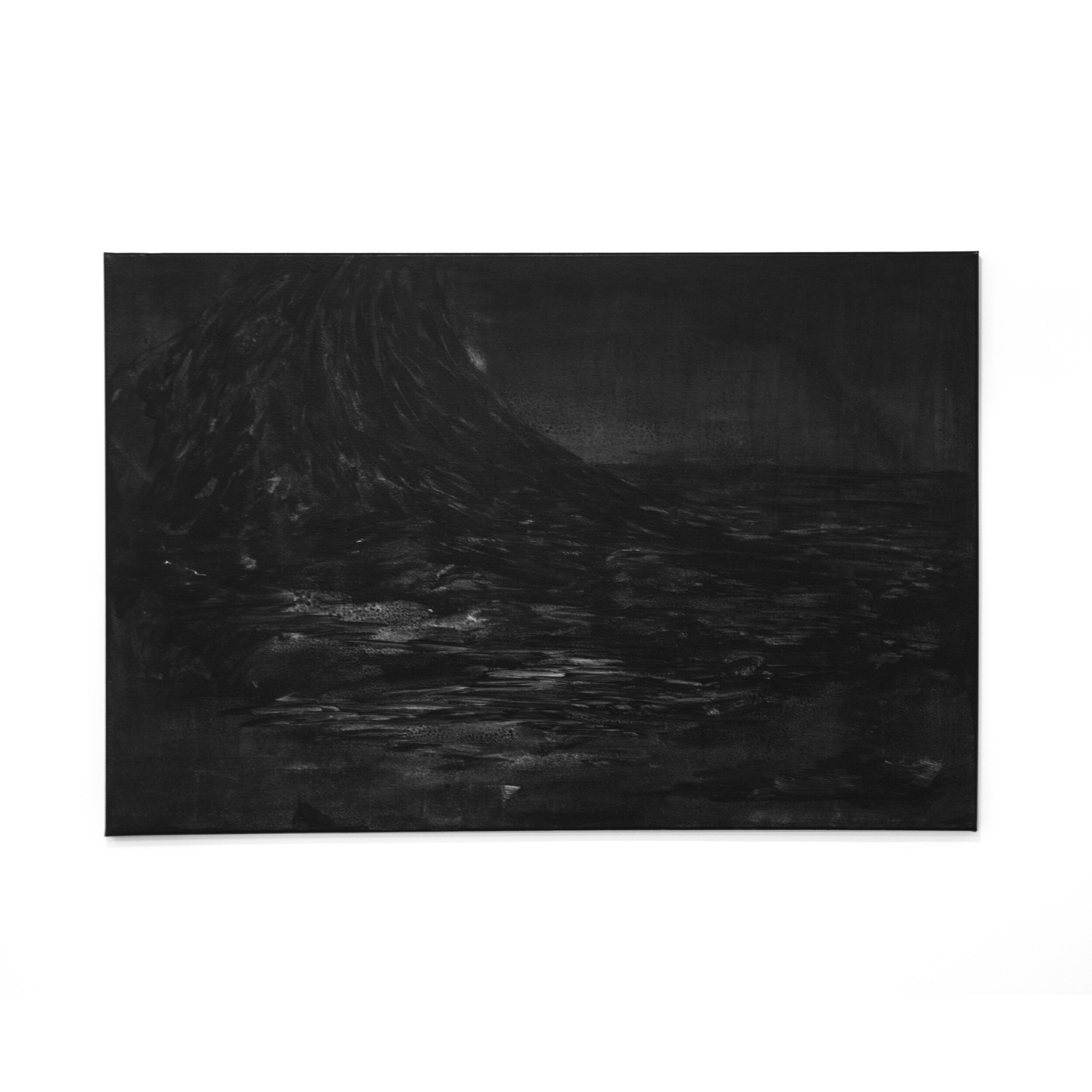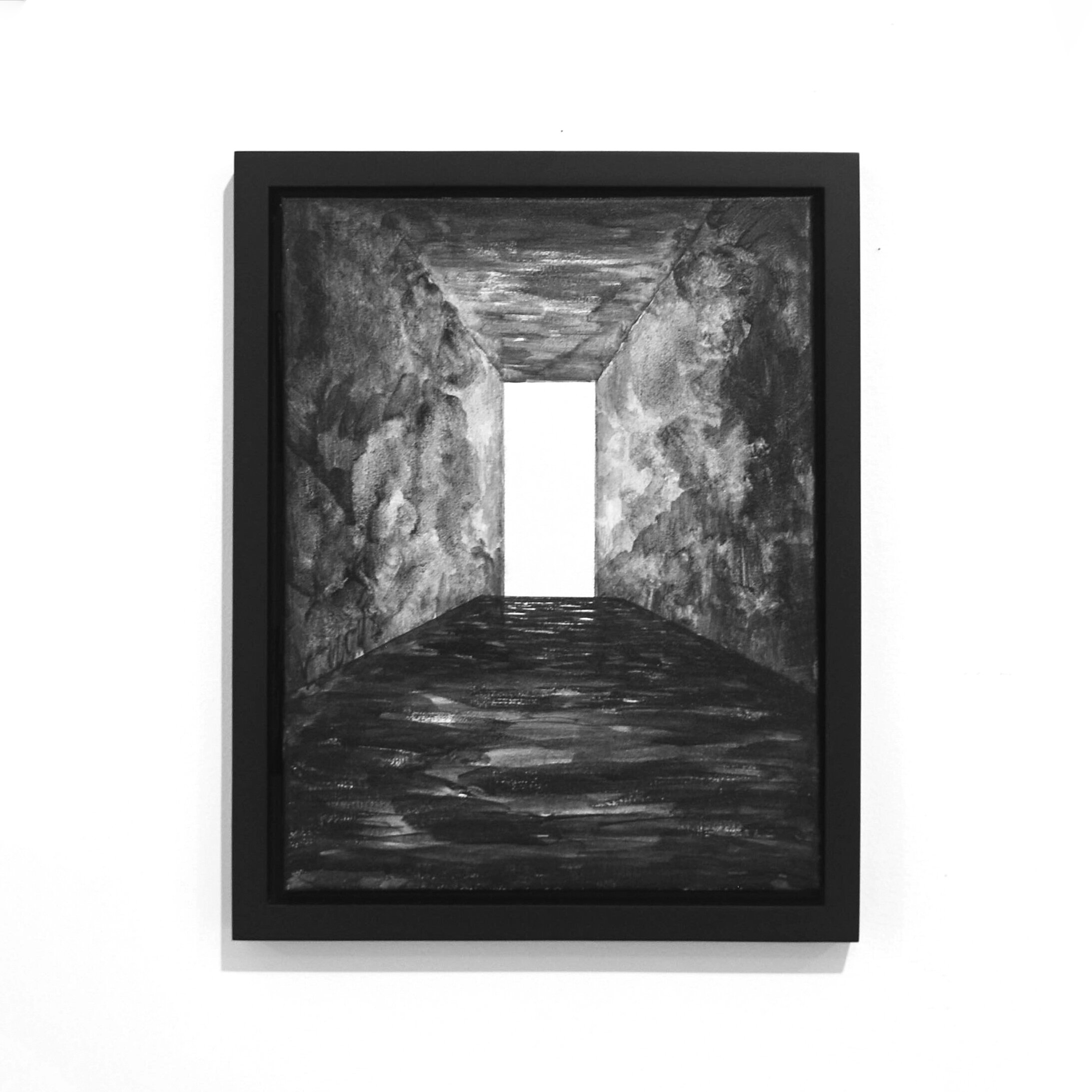 Mirage - Hope and Fake Hope, Solo Show, theBLANC Gallery, New York, NY, 2019
Mirage - Hope and Fake Hope
Webson Ji
September 7th, 2019
I prefer to use industrial and inorganic materials to complete every step of my artistic creation: plastics, metals, rubber, cement, and plaster. Those industrial products illustrate the human's touch driven by the desire for development. In order to increase the efficiency of industrial production, human created those artificial materials. Sometimes, those materials were restrained into the limited spaces to play their roles, but for most of the cases, they were treated as waste. The existence of artificial materials is fragile and cold. They do not realize the carnival of civilization, but only the loneliness when they are abandoned.
Water is the witness of the celebration of civilization. Water was there long before human beings existed, and it will still be there after human beings disappear. Human lives came from water. People use water to fill the gaps within their desires, but no one cares about water. So the dialogue between artificial materials and water began. The artificial materials and water need each other, hurt each other, and both claim the doom of the human's world.
Albert Camus said, "The only way to deal with an unfree world is to become so absolutely free that your very existence is an act of rebellion."
The contradiction between developments of individuals and communities occupies the topics of social development. In order to pursue this one-dimensional and goal-oriented ideal utopia, human beings would throw everything except themselves off the negotiating table.
If all this is for a better civilization and the realization of the supreme hope of human being, then, is this hope real or fictional?
Curator: Caomin Xie

— For many viewers, walking into Webson's exhibition is like walking into the artist's strange dream. For most people, dreams are colorless, and same as Webson's art. These dreams are the artist's projection of his desires, and also, some sort of retrospective of individual memories. But these dreams are not always mellow, and they are constantly invaded by reality. This is precisely the dilemma faced by this young generation Chinese. With the rapid development of economy, environmental pollution,the lack of socialization, and the sense of uncertainty about the future brought about by technological renewal are disturbing the dreams of young generation, which make them feel be disconnected from the reality and loneliness: Childhood memories are turned into nightmares in increasingly severe industrial pollution, and the future is an uncapable daydream. All this is exactly the theme of this exhibition "Mirage".
XIE CAOMIN (b. 1974) is an Atlanta-based artist, originally from China, and has been working in the US since 1999. From 1989 to 2000 he studied sculpture and painting at China Academy of Art and Savannah College of Art & Design. Xie holds a BFA in sculpture and an MFA in painting. He currently teaches studio art at Clayton State University.
Xie's works have been widely exhibited nationally and internationally. His exhibitions include: The Outwin Boochever Portrait Competition 2006 at Smithsonian National Portrait Gallery; Altered Traditions 2007, at Ethan Cohen Fine Arts in New York; Electronic Media Painting 2008 at Shanghai Duolun Museum of Modern Art in China and solo exhibition Samsara at the Museum of Contemporary Art Georgia in 2011. Map of Infinitude Solo Exhibition at Savannah College of Art & Design Art Museum 2015, Group exhibition Abstract China at Shanghai Ming Yuan Art Museum 2016, and Of Origins and Belonging at Atlanta High Museum. Xie is also the winner or the Museum of Contemporary Art Georgia Working Artist Project Award 2010-2011. His paintings have been collected by Atlanta High Museum of Art, Savannah College of Art & Design, Savannah Telfair Museum, The Museum of Contemporary Art Georgia and Shanghai H.O.W. Art Museum.